Psychotherapy and Hypnotherapy
Hypnosis is a state of being in which we invite the analytic mind to step back so you can access and work with the rest of your self; sub-conscious, and super-conscious. This brings a much larger set of resources to bare to allow the different levels of your being to naturally co-create the solutions and healing that you need or desire.
S.P.'s story: Working with Alan was an experience in awareness and mastery. He provided guidance and neutrality allowing me to explore any issue of concern. Through his insight and intuition I was able to explore areas I would have bypassed or not had any awareness around. It felt as though I was working with a guide on opening up to parts of myself I did not recognize or took for granted. I valued being able and encouraged to use my own tools in cooperation with his guidance. Through a combination of using my tools and learned tools from Alan I was able to take this work into my daily life and play with levels of awareness and behavioral changes equaling the experience of mastering my choices.
For more stories...


Check out this Hypnotherapy Article from Women's Edition!
In a series of sessions we will follow a goal oriented, client-centered, counseling format in which we identify the changes and enhancements that you want in your life and create a program to help you accomplish them. This means that you set the overall program while Alan crafts the specific techniques and methods for sessions that empower you to reach your goals.
When, and as, necessary and helpful, we may engage in processes that will clarify new options and goals that arise out of the therapy sessions.
Sessions with Alan offer a unique blend of techniques that draw on counseling, hypnotherapy, and energetic methods. Some of your time will be spent in telling your story, discussing context, connections, and implications, including traditional counseling work.
Much of your time will be spent in trance states in which you can enter levels of what is usually called the subcounscious mind to gather information, clear old material, and reprogram yourself for success and happiness. Some of this work involves conventional hypnotherapy techniques, but you may also learn to employ energy techniques to do much of your work for yourself.
Alan's knows that you can assume as much ownership and as active a role in your process as you are ready to take.
Hypnotherapy and Hypnosis
Hypnosis and Hypnotherapy involve using easy, comfortable, techniques that most people can learn, to access your subconscious mind, enlisting it to recreate your life as a positive story that you write for yourself. While some techniques involve passive clearing and reprogramming, most of them are interactive and cooperative. You are always in control. To find out more, please read the basic Hypnotherapy FAQs.
For a more detailed discussion of the relationship of trance states to our everyday experience, and how we use this to benefit our selves through hypnosis and hypnotherapy is titled "Hypnosis and Trance":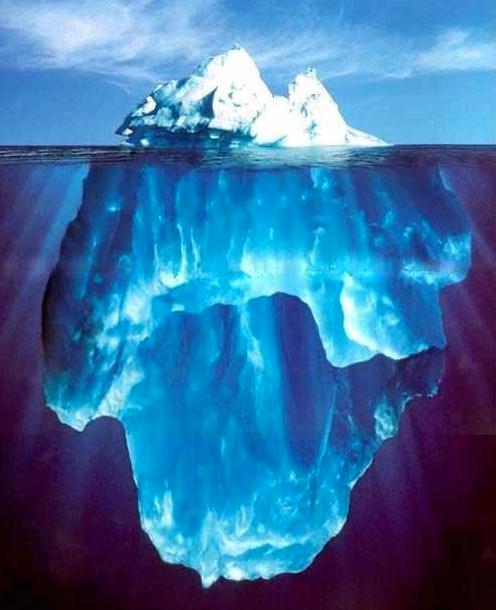 Our experience occurs on many levels, physical, emotional, mental, and spiritual. This experience occurs with or without our being consciously aware. In fact we are normally unaware of most of our physical experience, the beating of our heart, the workings of our digestion, often even our own breathing. Similarly we may be more or less aware of our emotional or even mental states. Just think about driving on the freeway. Read more...
Energetic Aspects of Therapy.
This work involves the use of guided trance work to teach you energy tools and have you do your own energetic healing work. These tools are also practicle and effective in daily life.
We are energetic beings and learning to be a conscious energetic being allows us to, understand much more of our life and relationships, to empower ourselves to make new choices, and finally to step up to a whole new level of consciously creating the life we live.
For those who are interested in more about the energetic side of Alan's work, see the essays archive.
Contact Alan to Schedule your FREE half hour initial phone consult.

Last updated April 19, 2012. © Alan McAllister.